Welcome to the official homepage for Unboxed Records.
Albums
Some music albums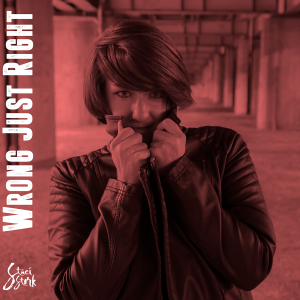 Artist

Staci Stork

Released

2016

Genre

Country/Rock
Events
Upcoming events, meetups & concerns
Videos
Enjoy the past event and meet up videos
Press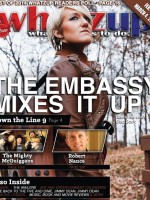 Here's a link to a feature about Staci in WhatzUp Magazine.  Click HERE.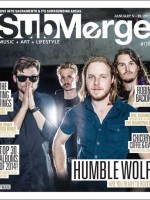 Check out the write-up in Submerge Magazine about Humble Wolf HERE.
Blog
News & updates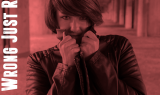 Staci Stork just sent her second single from her debut album Bad History to national radio.  The song is called 'Wrong Just Right' and it should be available starting February 9th on Country Radio Stations across the US.  Call your favorite Country Station to request Wrong Just Right! For a limited time you can also […]

It's a new year and we thought it was time for a facelift on the old website.  We've got all kind of things in the works at the label both internally and with our Artists.  Keep checking back on the site throughout the year to keep up on new Artists and our current roster of […]